Ft. Myers Florida RV Consignment Sales
Want to sell your RV fast?
Aggravated with advertisement costs?
Tired of people who waste your time looking and not buying?
Want to sell your RV fast?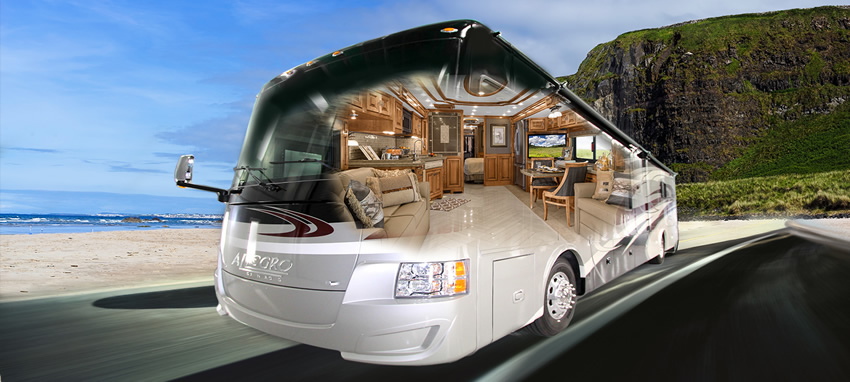 Look no further!
Wouldn't it be amazing to drop off your RV as-is and watch it transform into massive profit?
With over 30 years of selling expertise, Florida's RV Sales Expert will personally strategize the highest sale for you!
RVTECH & Marine takes the RV consignment process and demolishes the annoyance, devours the time-consuming errors most sellers make, and dissolves the inconveniences that makes RVers hate selling. New to selling?
You will be educated and receive expert guidance from the moment you drop off until you achieve your sale! You're left with nothing short of incredible results.
With nationwide exposure and top RV sales experts, your RV will earn you top dollar! When it comes to selling your coach, RVTECH & Marine has the quickest, most successful approach! Wanna hear more?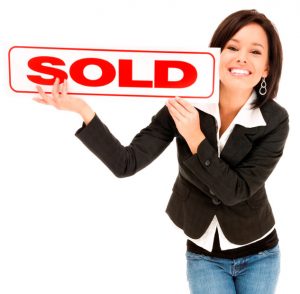 With a comprehensive sale preparation as well as PDI inspection and detailing service, your RV will be in tip top shape, so we can achieve an accurate ACV (Actual Cost Value) immediately.
Further, RVTECH offers easy financing and honors all extended service plans and warranty items. You will also rest assured knowing your unit will be secured in a safe and protected facility.
Did you know that there are hundreds of buyers who want to buy YOUR RV right now?
Wouldn't it be even more amazing to know you have an expert seller with the right connections to match your RV with the perfect buyer?
Drop off your RV today and RVTECH & Marine will take care of the rest. The best part? With RVTECH & Marine, the purchasing and selling process is as easy as 1-2-3 for buyers and sellers!
RVTECH & Marine offers top notch RV extended service plans in addition to incredible tire and wheel coverage. What this means for you is that you can feast yourself on the ROI you deserve!
Do you really want someone elses RV to get the attention of your ideal buyer first? By the time you finished reading this, hundreds (even thousands!) of buyers are logging on to find their dream RV. Could your RV be their dream?
Theres no time to wait. Call now and well find your perfect buyer!
---
PROS: Expert sales consultants with buyer connections will personally evaluate & optimize your unit to get you money FAST, safe and secure storage facility, ongoing support throughout, gain time, save money.