Pre-Owned RVs for Sale
Buying a used Class A, B or C motorhome comes with many decisions to weigh back and forth. Who to trust, who to buy from, where you'll get the best deal…and we have made the decision simple for you. When you buy your used RV from us, you'll be confident in knowing you'll experience excellence because:
You'll never receive A pushy sales person

–  Instead, we want what is best for you. We aren't in consignment sales for the money, we are in it for connection. In fact, we even offer a FREE 1:1 Personalzed Walkthrough Orientation, where owner Chuck Williams will meet with you personally and teach you the ins and outs of your new purchase and answers all of your questions so you can feel confident and certain in your next adventure.We know the RV inside and out – we have already completed a comprehensive PDI so you can be rest assured your pre-owned rv is safe, secure and adventure-ready.

We are a trusted "Authorized Service Center" for most manufacturers

so we are here for you for any and all service, maintenance, repair, recalls or warranty work. From the moment you turn your key to your RV and everythng in between we are here for you.

You'll gain dependable FREE TECH SUPPORT FOR LIFE! That's right, we are just a phone call or email away if something arises during your adventure. Owner Chuck Williams will trouble-shoot with you over the phone/email and walk you through remediation whenever possible to save you a service visit.

We also offer extended service contracts

– Unexpected repairs are inevitable, but being unprepared is a choice. Our extended service contracts keep you ahead of the curve. There's no need to pay full price when these repairs arise; Think of extended service plans as someone splitting the bill with you.  Plus, we accept ALL extended service plans. So excellent repair at a fraction of the cost…it just doesn't get any better!
2015 DRV "Mobile Suites" Tradition 380RES $94,000 **HAS A BRAND NEW, UNUSED $35K SOLAR SYSTEM!**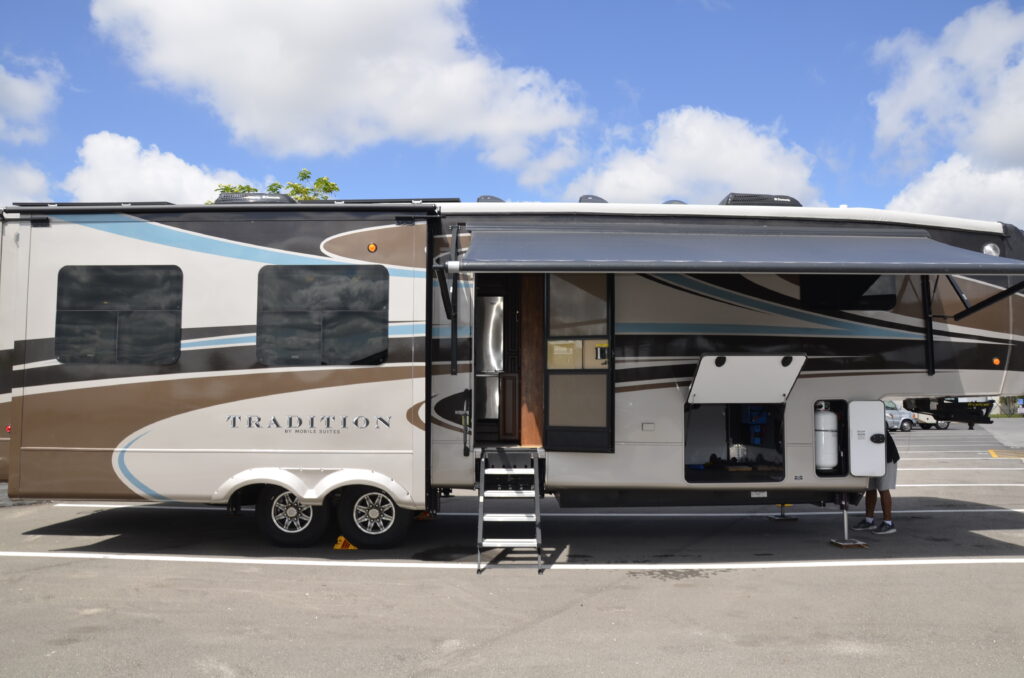 Sleeping Capacity: 4
Air Conditioners: 2
Awnings: Yes
Slideouts: 3
Leveling Jacks: Yes
[RV & TRUCK COMBO] *can also be sold separately* $167,000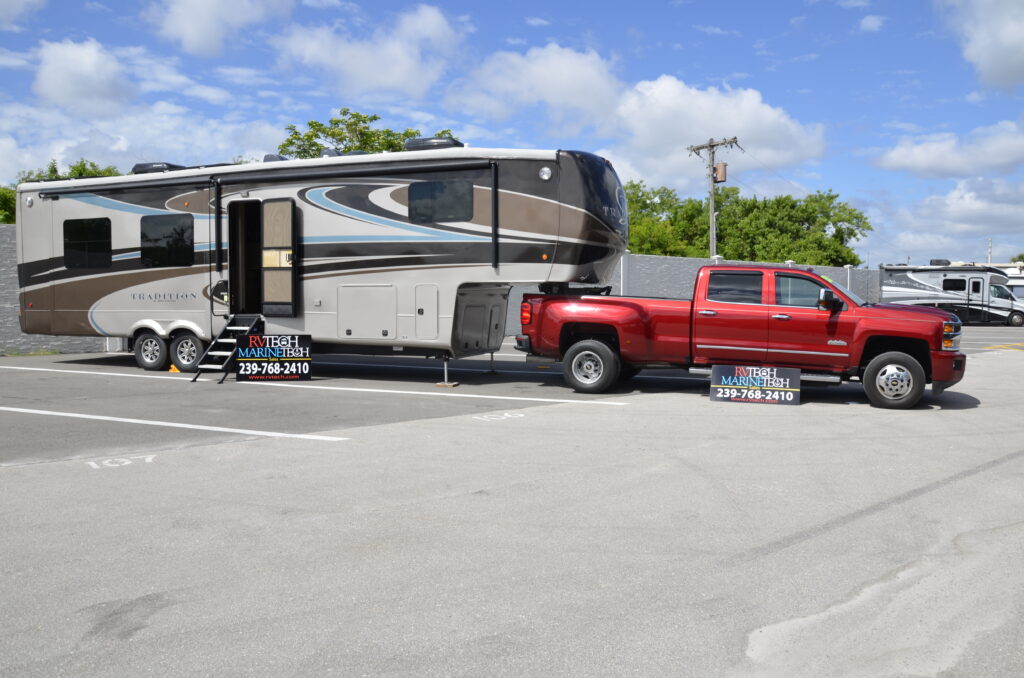 **HAS AN ULTRA-CONVENIENT CENTRAL VACUUM SYSTEM, "READY TO GO" WASHER/DRYER HOOKUPS, AND A LUXURIOUS CALIFORNIAN KING BED!**
Sleeping Capacity: 4
Air Conditioners: 1
Awnings: Yes
Slideouts: 3
Leveling Jacks: Yes
2021 Entegra Coach Reatta XL 40Q2 $302,997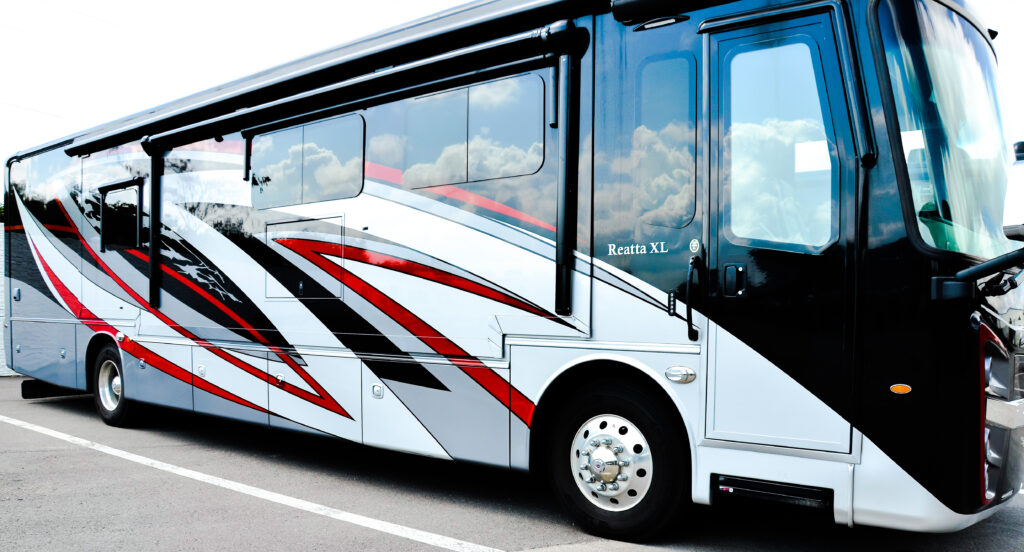 Mileage: 7,983
Fuel Type: Diesel
GVWR: 36,320
Sleeping Capacity: 6
Air Conditioners: 3
Awnings: Yes
Slideouts: 3
Leveling Jacks: Yes
2018 Forest River Dynamax Isata 3-Series 24FWM $84,995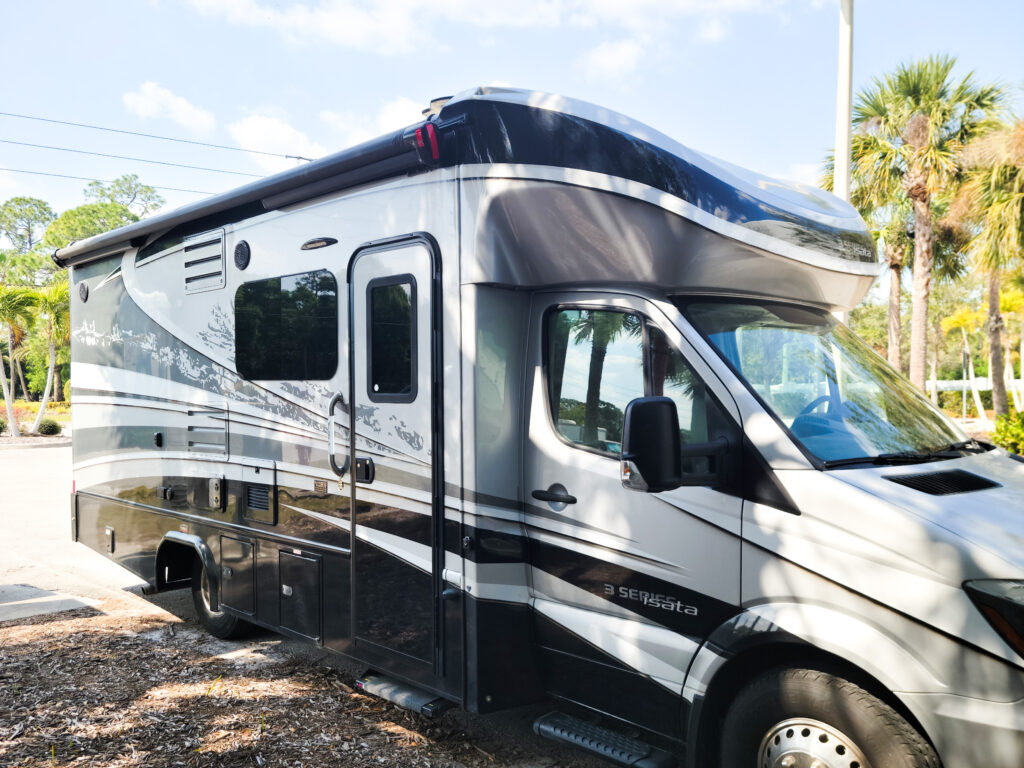 Mileage: 13,600
Fuel Type: Diesel
GVWR: 11,030
Sleeping Capacity: 2
Air Conditioners: 1
Awnings: Yes
Slideouts: 1
Leveling Jacks: Yes