Work On Your RV With Us
Exciting Hands-On Experience with RV Experts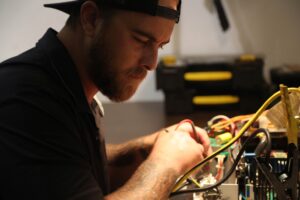 Have you always wanted to learn the ins and outs of what makes your RV tick? RV enthusiasts just like you all over are coming to RVTECH & Marine to roll up their sleeves and help work on their RVs like a pro. You gain behind the scenes access to our technician arena and state of the art tools and machinery! That's right you get to work with what you see on TV!
The Best Part? It's FREE!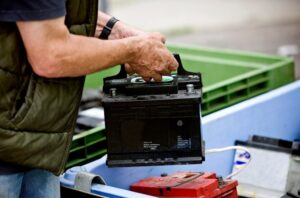 That's right! Come get experience + knowledge that's worth its weight in gold! Come spend the day with us, enjoy lunch with the guys in the break room and ask us anything! This time is all about YOUR RV and YOU! Even more, as we are working together on your RV we explain step-by-step what we are doing + why and how to keep it working great for years to come! 
Learn RV Secrets You Won't Find in Forums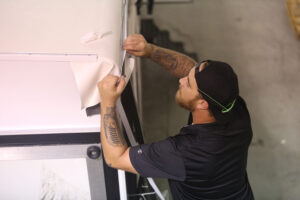 We've been eating, sleeping and breathing RVs for over 30 years. Why? We LOVE RVs and the RV lifestyle. Opt out of the goose chase and endless scrolling for answers that may or may not be factual, and if they are factual, they may not even apply to your RV's unique situation. Instead, when you work with us you'll gain access to PRO secrets from insight gleaned from over three decades in the RV industry. Bring your phone to video, paper and pen to take notes, and your burning questions and we will take care of the rest! Love to have you! 
Get Your VIP Guest Pass Today!
Call now or use our e-scheduler below to book your service and be sure to mention "I want to work with you on my RV!" and we will start creating a VIP experience just for you! The excitement is building! (239) 768-2410.